Corolla Light Resort is located in close proximity to a number of sights and attractions that you won't want to miss during your visit. Take a break from the beach and do some local exploring-- you'll be glad you did!
Historic Corolla Park
Located immediately north of the sound side of the resort you'll find this beautiful 39-acre park which is home to three of the most popular attractions in Corolla: the Whalehead Club, the Currituck Beach Lighthouse and the Outer Banks Center for Wildlife Education. The park is open to the public and provides access to extensive soundfront grounds where you can launch a kayak, go for a hike or just enjoy the view. Visit this website to learn about upcoming special events such as music festivals and Fourth of July fireworks.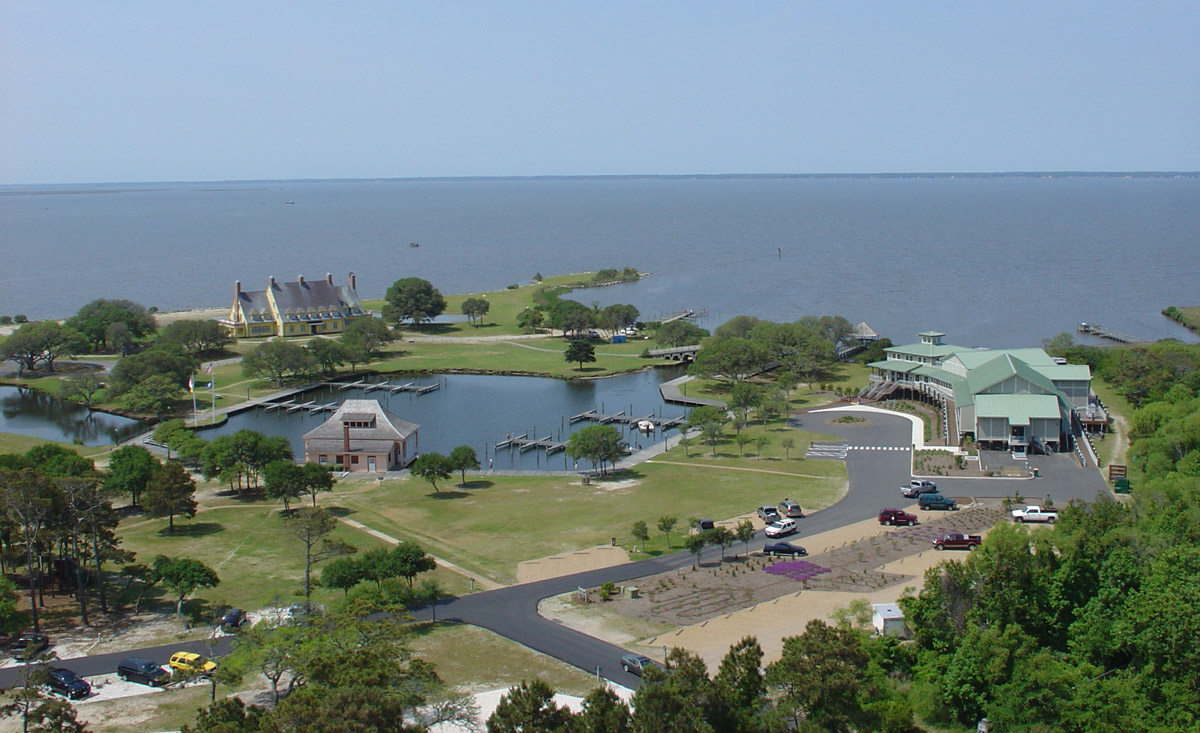 Whalehead Club
Originally built in the 1920's and restored approximately 15 years ago, this yellow 21,000 square foot structure has become an iconic symbol for the Corolla area. Its first owners used it as a private hunt club and vacation spot, but nowadays people tour the property to learn about its architecture and history, as well as the general history of the area. Whalehead has fantastic tours and events for all ages almost year-round. Visit their website or walk on over for more information.
Currituck Beach Lighthouse
This distinctive red brick lighthouse, visible from many places on our resort, was restored and opened to the public in 1990. If you're up to the challenge of climbing the 220 steps of its interior winding staircase, you'll be rewarded with breathtaking panoramic views stretching from the mainland, across the sound and out into the Atlantic Ocean. If heights are not your thing, stroll around the grounds and visit the gift shop. See their website for operating hours and special event information.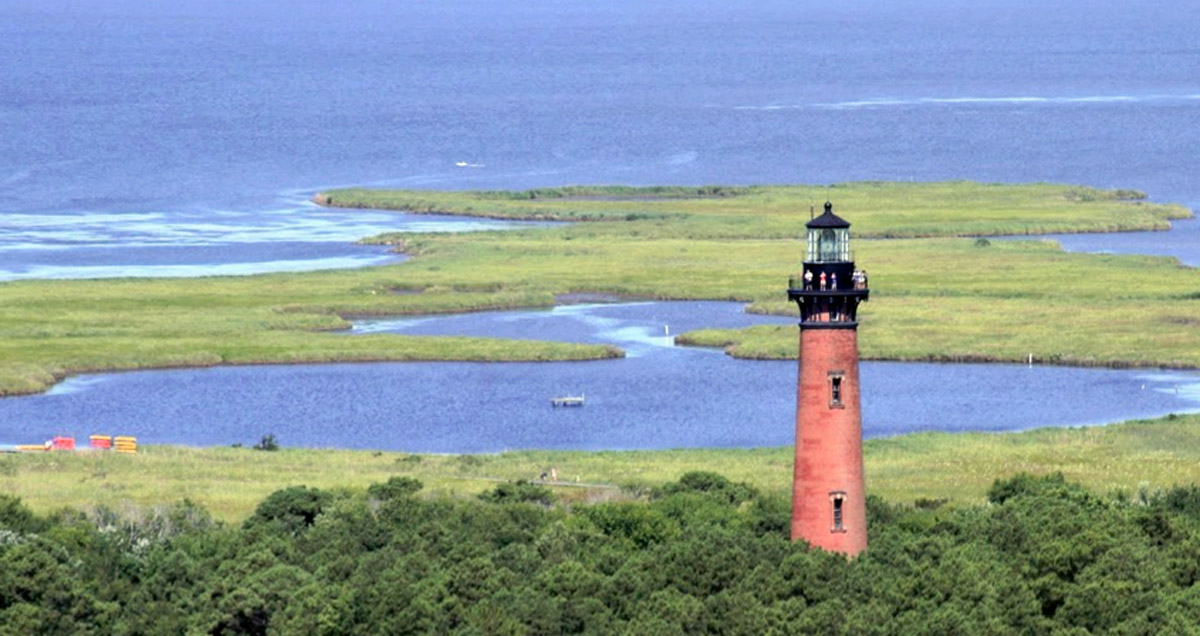 Outer Banks Center for Wildlife Education
Learn about the wildlife, natural history and cultural history of the northern Outer Banks when you make a visit here. Peruse the museum displays inside or sign up for outdoor activities that are scheduled every week and are run by wildlife professionals. This is a great option for families and admission to the Center is free. To learn more, visit their website or call (252) 453-0221.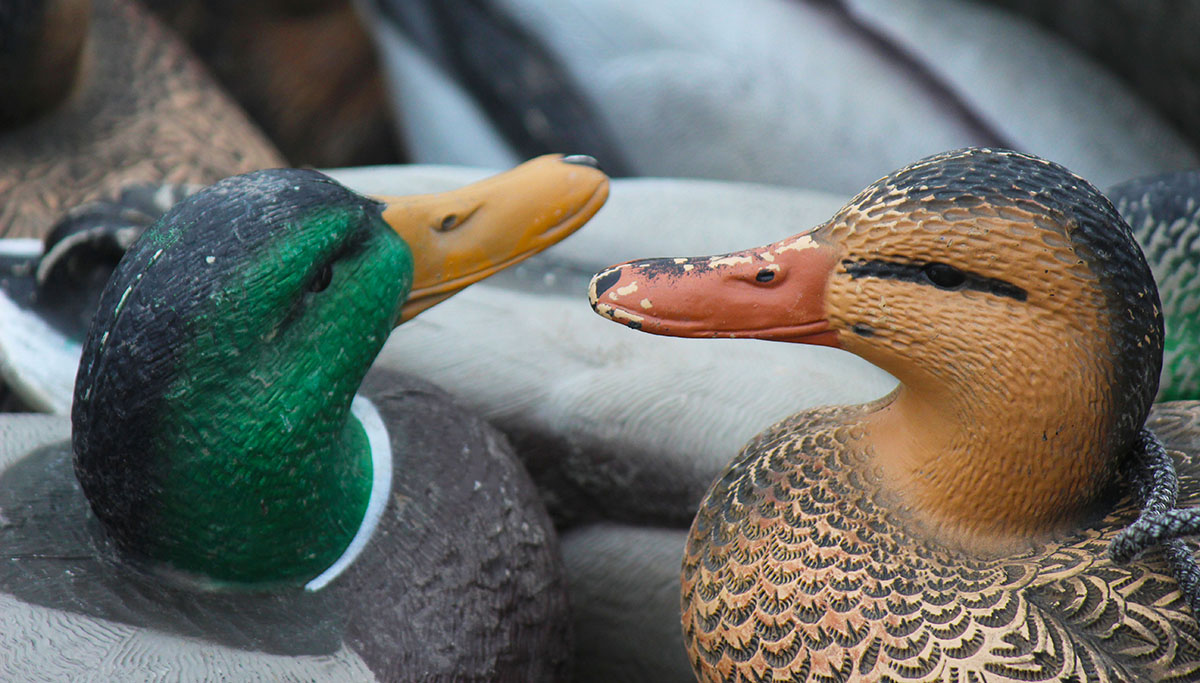 Currituck Maritime Museum
Surrounded by sound and ocean waters and interlaced with rivers and creeks, Currituck County has always been shaped by water, and equally, the water has helped to define and shape its people and rich coastal history. The Currituck Maritime Museum exhibits historic boats, artifacts, and other displays that will tell the stories of local businesses and citizens who have lived and worked on the various waterways of the region.


Corolla Wild Horse Fund
Located just north of the lighthouse in Corolla Village, you'll find the office and gift shop of the Corolla Wild Horse Fund. This is the ONLY group on the Outer Banks that is dedicated to the care and maintenance of the Corolla wild mustang herd. This nonprofit organization is manned by local volunteers and raises funds dedicated to the protection and preservation of these treasured animals. The horses live further north, up in the 4-wheel drive area of Carova, visit their website to learn more.

Pine Island Audubon Center
A few miles south of our resort, this wildlife sanctuary is located on the sound side of Route 12. Here you'll find 2,600 acres of marsh, upland maritime forest and sandy sound beaches. The sanctuary remains largely free from development, so birds and wildlife can continue to have a safe place to thrive, free from human disturbance. Visitors may enjoy this property by taking guided kayak tours, participating in public programs and hiking a 2.5 mile nature trail. Visit their website for more information.